US-Mexico Digital Offerings
Enhance your marketing strategies with the Forums!
Leverage the Forums to reinforce your brand and expand your markets. With a digital audience of 30,000+ and thousands of attendees at our live events, the Forums are a community ripe with industry decision makers and key players…just waiting to hear your message! Let us bring our well-established community to YOU with strategic positioning of your message! Leverage the power of our quality, targeted audience to enhance your marketing strategies.
---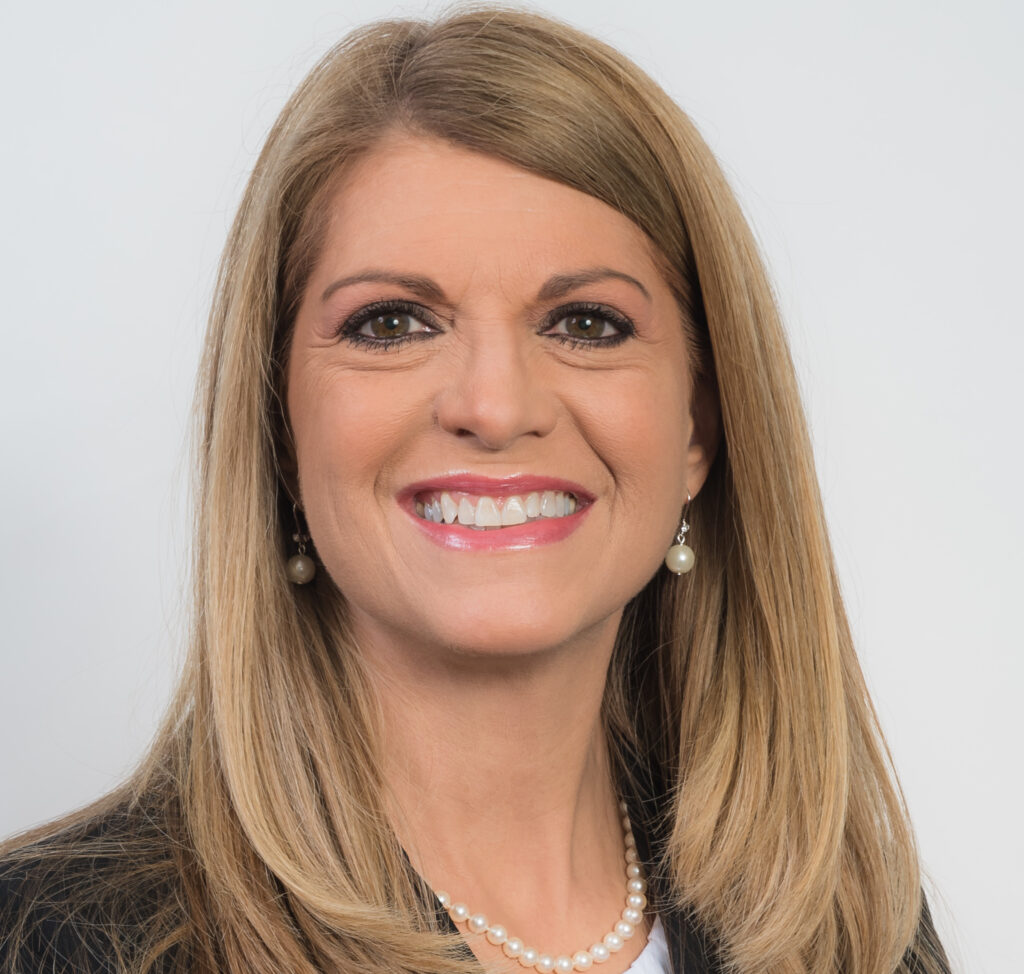 For more details on building a customized advertising opportunity built with your business in mind, contact:
Christy Coleman
Vice President
713-343-1873
ccoleman@accessintel.com
---
Sponsored Webinars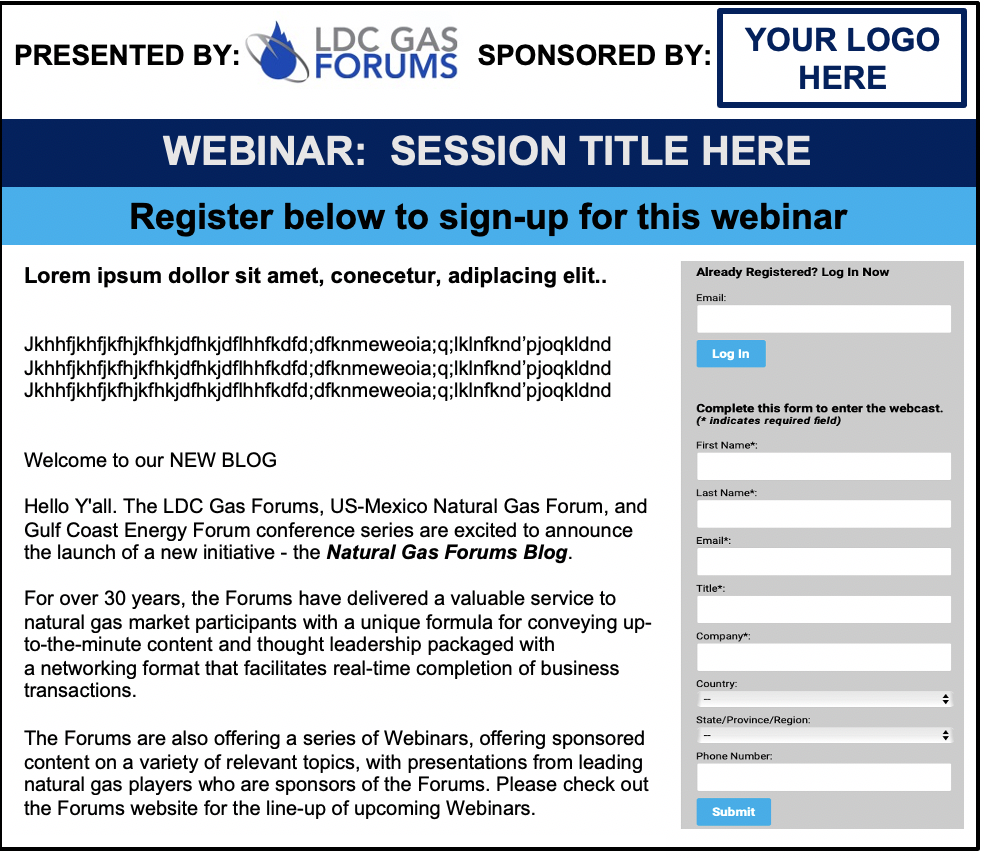 Webinars can be up to an hour in length and will showcase you as a thought-leader to the entire community, plus you'll receive the contact information for all registrants. You select the topic, date/time, moderator(s) and speakers, and we will take care of the rest! We'll promote the webinar, include your company name and/or logo in all promotions, and coordinate all logistics and registrations.
Your sponsored webinar includes:
– Registration list with contact details 
– USM staff available to intro/moderate the webinar 
– Sponsors are recognized during the webinar 
– Online advertising on USM website and e-mail promotions to audience 
– Post-event promotion for on-demand viewing 
– Report sharing live attendance and consumption 
– Upon request, sponsor can be sent raw video file in MP4 format
---
Customized, Email Blasts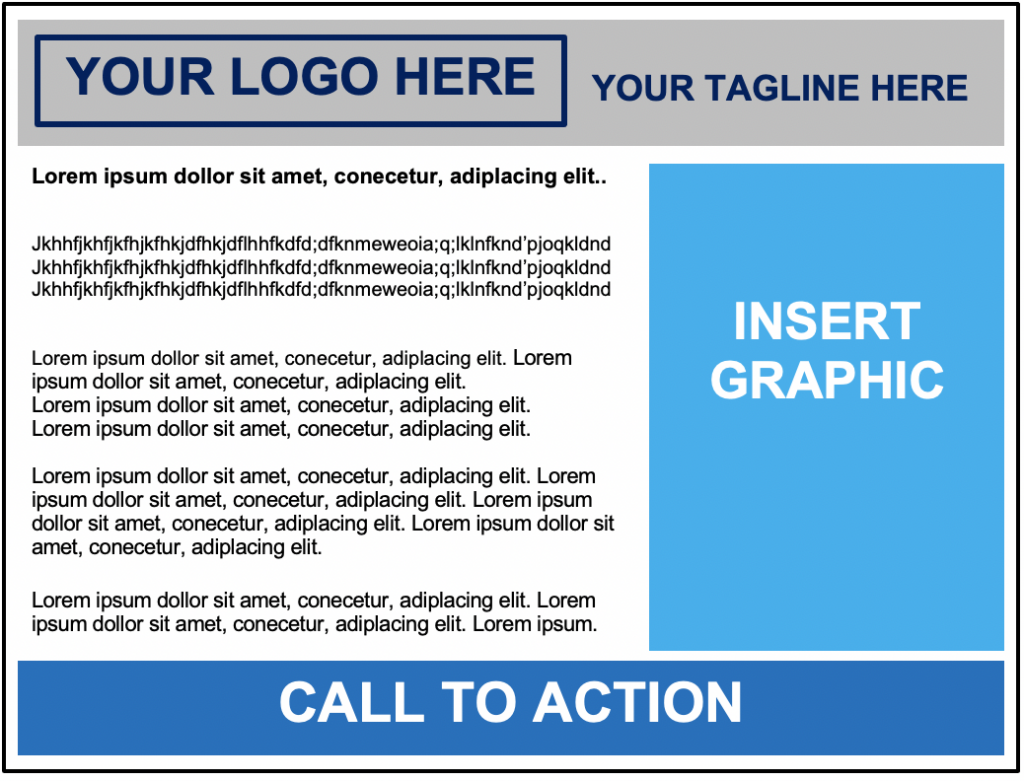 Through our customized email campaign options, you can reach over 30,000+ customers. Your company will provide the content and we'll launch it through our database.
Custom Targeted Emails include:
– Customized Emails to our contacts with your ad or other text/graphics of your choice to promote your brand
– Links in the body of your custom email drive the audience to your website for more information
– Email performance results tracked through reports / stats
---
Customized, Blog Posts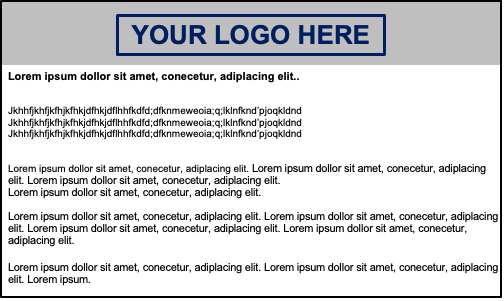 Through our customized blog posts, engage your market and share relevant industry content to our audience.
Custom Blogs include:
– Guest spots on our USM Forum website
– Links in the body of your blog post drive the audience to your website for more information
– Build audience trust with accessible and relevant industry content
---
Your Website Ad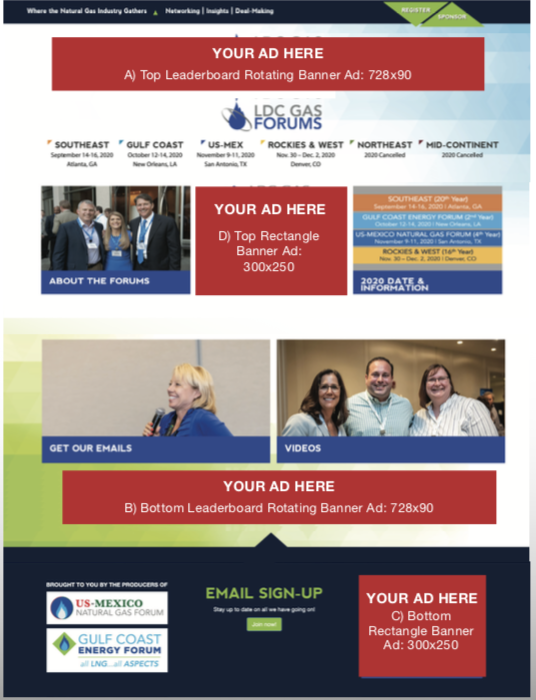 When your ad is prominently placed on the Forum website, it will be seen by a steady stream of traffic viewing our events.
Website Ads include:
– Design your ad containing the text/graphics of your choice to promote your brand
– Specific ad sizes are available with strategic placement on our website to maximize exposure to our attendees. For more information on ad sizes and placements, click here.
– Add a link to drive prospective customers to your website for more information
– Ad performance results tracked through reports/stats